Bubble Barn Cares!
As a home-grown, Minnesota company, we believe it's our responsibility & privilege to give back to the communities in which we operate! For Bubble Barn Car Wash involvement with your organization, please make your requests here. A member of staff will review your request and be in touch.
Community Involvement

Bubble Barn Wash is a proud member of the Burnsville Chamber of Commerce.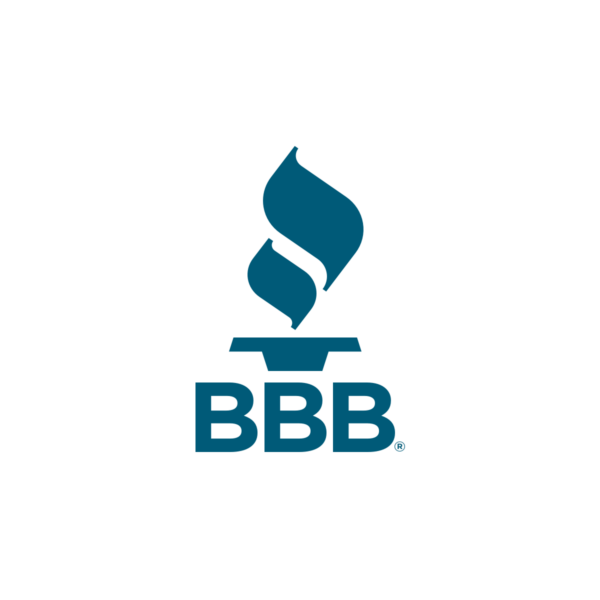 Bubble Barn Wash has been an accredited member of the Better Business Bureau since 2020.
Bubble Barn Cares About Our Environment!
Our state-of-the–art wash process is the one of the most efficient systems in the country.  Our investment in the most efficient equipment is a true test to our commitment to the environment.
Water
Our wash process uses an on demand timing system that profiles and measures your vehicle delivering water precisely to your vehicles surface.  Our wash water is then captured and routed into our extensive reclamation system.   This system treats the water removing all solids and contaminates and redelivers to the vehicle in our High Pressure uses.  This system allows us to wash your vehicle with less than 20 gallons of fresh water.
Natural Gas
Our washes utilize 99% efficient hot water systems.  These systems allow us to maximize every BTU out of the natural gas allowing us to heat our cleaning soaps.  Hot soap allows for a reduction in chemical usage which is also a nice benefit to the environment.
Noise Reduction
Our washes feature best-in-class noise reduction technology enhancements to help alleviate excessive noise both in the wash tunnel and vacuum lot.